Cobras of the ancient world
In my middle-grade novel, Abracadabra Tut, a cobra makes a startling appearance. Well, I suppose any snake creates shock and awe. The...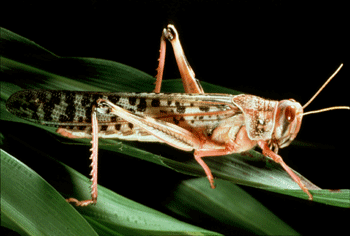 MORE pests of the ancient world!
In ancient times (and even today in parts of the developing world), ordinary people had to grow their own food. Imagine a family plowing...